Our coaches inspire business results and personal growth
Our coaches are relationship and impact-driven — they're highly attentive and genuinely care about your coachees while also holding them accountable to your business goals.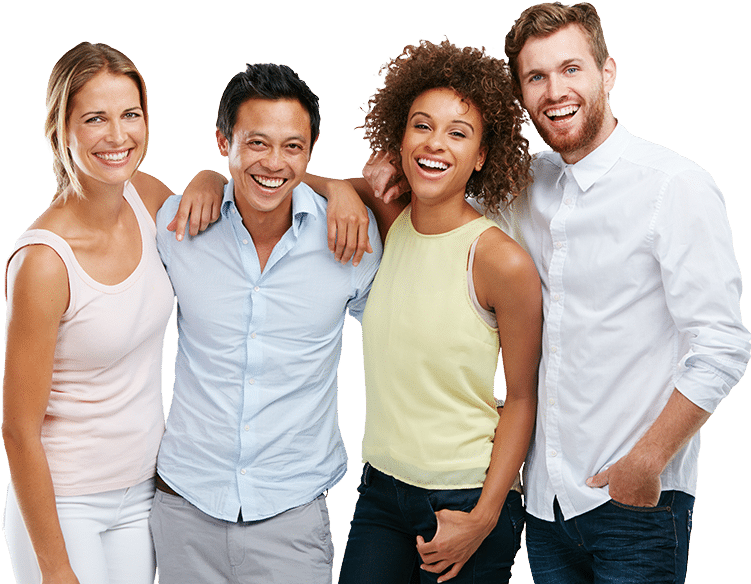 Bringing experts in coaching to you
Only the top 5% of applicants join our coaching team
Educated
Bachelors, Masters, PhDs
in relevant fields
Certified
Coaching certifications
accredited by ICF, IPEC,
and Integral
Specialized
Specialized assessment
certifications
(StrengthsFinder,
Enneagram, Hogan)
Inclusive
Appreciation of DEI
concepts, inclusive
leadership, cultural
awareness
Experienced
5+ years of deep
coaching and corporate
leadership experience

Coaches are aligned to our Skills Catalog and Applied Learning model
All of our coaches have experience with all of the skills in our skills catalog. However, each coach brings their own unique approach and expertise in specific skills as well as their own personal passions and records of impact. Our algorithm uses this data to inform coach/coachee matching in order to take full advantage of our coaches' superpowers.
How do our coaches align with applied learning?
Our coaches align by:
Personalizing skills coaching towards very specific goals that a coachee has in their day-to-day work
Gathering inputs from the coachee's manager, peers, and direct reports to ensure they're working on skills that would impact their team
Taking action steps that ensure coachees apply the learning outside the sessions in the flow of work
These components are backed up by evidence (situated learning, 70/20/10 model of learning)
Interview assessment
Our interview process includes targeted questions to assess skills, philosophy, and alignment to our mission and the needs of our learners.
Competency evaluation
We evaluate coaching certifications from accredited leading coaching organizations, specialty certificates, and the prior work history and coaching experience.
Mock coaching session
The mock session is our way to see first hand how a coach expertly guides and reframes, expresses empathy, responds to emotions or tension, capitalizes on strengths, or helps a learner craft their plans and action steps.
Meet a few of our coaches
Our global coach community is more than 100 coaches strong. Here's a small sample. Click on one to learn more.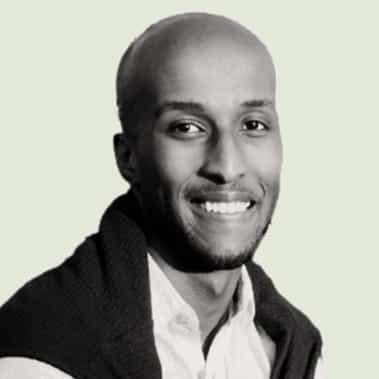 Jon
Japan
Focus
Language & Communication
Background
Whether he's working with learners or other coaches, Jon always strives to provide them with tailored support that meets their specific needs. For Jon, coaching is about helping learners become the people they want to be. He has supported globally distributed teams for over three years.
Qualifications
M.A. in TESOL
B.A. in Japanese Literature and Asian Studies
Glenn
Maryland, USA
Focus
Language & Communication
Background
Glenn has been teaching English and communication skills since 2006, with a focus on business executives and engineers. He has developed language programs and TOEFL preparation courses. He also brings more than a decade of experience as an Accounting Manager.
Qualifications
BA Business Administration
TKT Certified, Teacher's Course
Keith
Spain
Focus
Language & Communication
Background
Keith helps his learners take practical steps to prepare for advancement, navigate organizational change and make career transitions. Together they implement strategies to improve communication, task prioritization, and awareness of organizational culture to develop leadership potential and achieve results.
Qualifications
M.B.A., Emphasis on Global Business
Lech
England
Focus
Language & Communication
Background
Lech helps his learners deal with whatever challenges they are facing or identify areas they want to develop. He is a practical and supportive guide who helps them work out the path to wherever they're heading and encourage them along the way.
Qualifications
B.A. Event Management
B.A. English Studies
Patty
Panama
Focus
Language & Communication
Background
Patty works with learners on setting and achieving goals; building confidence; and making peace with stress. She helps them improve interpersonal skills, communication clarity, and their positive mindset. She has supported globally distributed teams for over a three years.
Qualifications
B.A. Arts and Humanities
A.A. Liberal Arts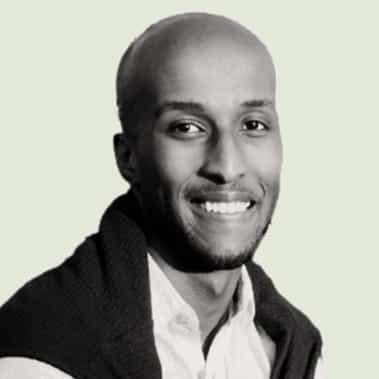 Abdull
UK
Focus
Language & Communication
Background
He continually moves, inspires and activates effective language within his learners. He helps people achieve clarity, effectiveness and positivity within themselves and with other people. He has more than 8 years experience coaching both clients.
Qualifications
B.A English and Creative Writing
M.A Educational Leadership and Management
Post Graduate Certificate in Education
TEFL Qualified
"My learner was suffering from negativity. I helped him shift his communication style, and his relationships with his manager and reports immediately improved. Now, I see in his smile that his attitude has changed. This work goes beyond career growth. We have the power to help people live happier lives."

Sherri Choi
Lingo Live Coach
Ready to develop the great leaders of tomorrow?