Empower your workforce to reach new heights
Transform your workforce with our dynamic Skills-Based Coaching and Applied Learning approach! Our proprietary framework and flexible Skills Catalogs deliver high-quality programs and measurable results aligned with your company culture and individual goals.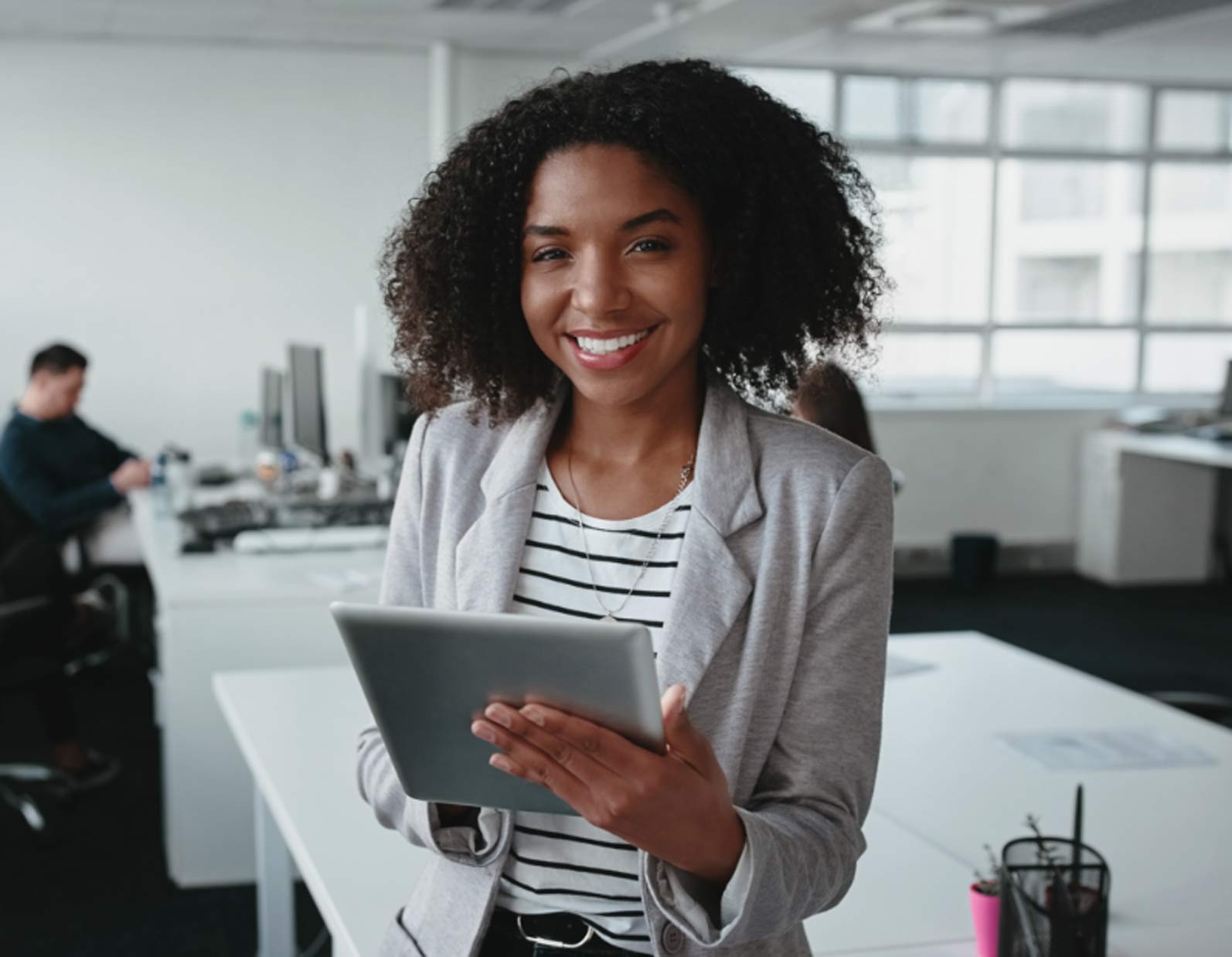 Trusted By Growing Companies And Global Organizations
Coaching that is within reach for every employee
By offering comprehensive coaching programs that cater to both individuals and groups, as well as tailored programs for employees who speak English as a second language (ESL), we can empower all employees to take on leadership roles and inspire others.
Individual coaching
1:1 coaching sessions to identify individual strengths, overcome weaknesses, and develop a customized action plan for success.
Group coaching
Collaborative group coaching for learning, problem-solving, and goal achievement with peer support, accountability, and expert guidance.
Language coaching
1:1 language coaching to improve communication, clarity, and collaboration between multilingual business professionals and their colleagues.
Custom coaching programs with tangible results
Custom program design
Programs built from our proprietary framework and Skills Catalogs that align with your company goals and initiatives.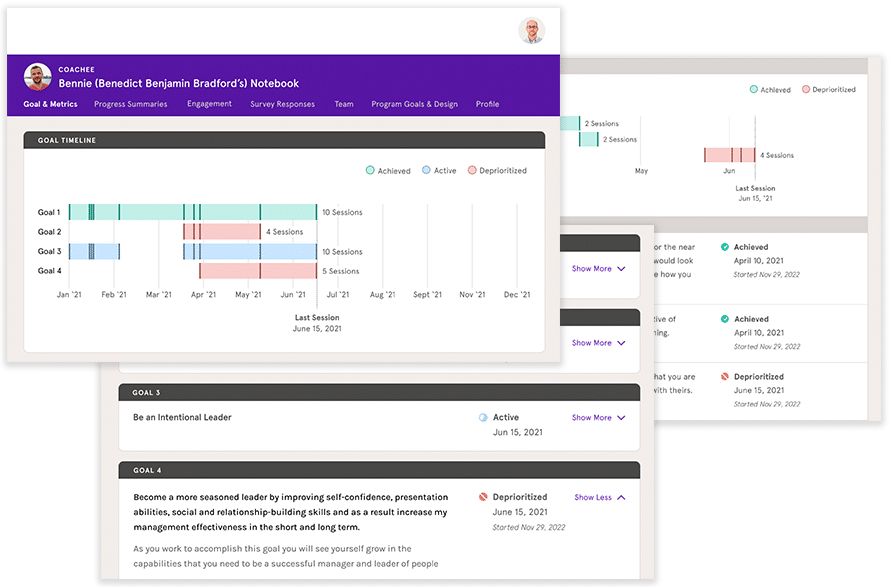 A unified platform for visibility and measurement
Build, manage, and measure with ease. Centralize oversight, enhance engagement, and get intelligent cohort and individual data for program success.
A community of
exceptional coaches
Our coaches hold ICF accreditation and/or Masters and PhDs, with 5+ years of coaching and corporate leadership experience.
96%
of coachees have major skill improvements
93%
of their managers report improvements
93%
applied learning by session three
Our customers see results across key business drivers
Lingo Live coaching sessions
Lingo Live helps organizations drive innovation and revenue by improving employee engagement and retention through Skills-Based Coaching. We help you empower leaders to contribute their unique potential in the workplace, allowing them to drive success across teams and organization-wide. We do this by creating custom coaching programs and mapping our Skills Catalog to the needs of your L&D team's unique program design. Our Applied Learning model ensures each coachee up-levels their skills in the workplace to achieve tangible behavior change.
Step 1
Pinpoint a Goal
Coach and learner work together to set a specific goal around an opportunity for professional growth.
Close
Step 2
Identify Skills
Coach and learner determine the skills that will support the learner in making meaningful progress toward their goal.
Close
Step 3
Practice In Session
The coach shares their subject matter expertise and creates space for the learner to find their authentic style.
Close
Step 4
Practice at Work
Coach and learner find ways to practice skills on-the-job so the learner can start seeing impact where it matters most.
Close
Step 5
Reflect & Refine
After practicing at work, learner and coach reflect on their progress and either set a new goal, or fine-tune their skills with a new cycle of learning.
Close
Ready to develop the great leaders of tomorrow?