Boosting leadership and performance with 1-on-1 skills coaching
We help employees contribute their unique potential in the workplace, improve team performance, and bottom-line results with leadership skills coaching.
Leading companies trust us to deliver
What makes Lingo Live different
Experience
Our coaches help individuals gain the skills to make impact with custom solutions designed for each person.
Partnership
We're not an ad hoc solution for one employee. We're a comprehensive solution aligned to your objectives.
Practical Application
We challenge your team to apply new skills throughout the process to ensure lasting behavior change.
Impact Measurement
We align the coaching to company objectives and collect Skill Alignment feedback to measure our business impact.
Robin Miles
DEI, OD & Leadership Development Leader
VMWare
Molly Nagler
Chief Learning Officer
PepsiCo
Merritt Anderson
People Leader
Formerly of Github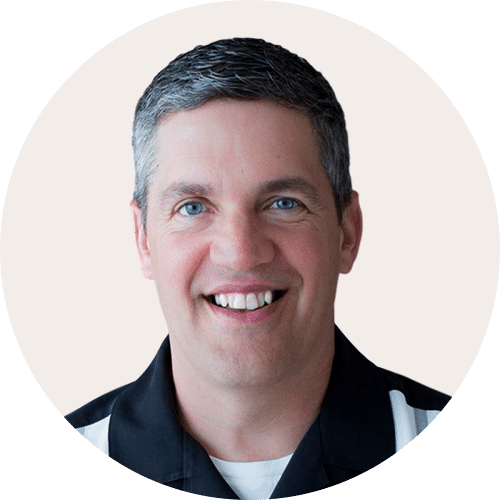 Pat Poels
Engineering & Technology Leader
Snyk
Erin Bric
Talent & Organization Development Leader
Snap, Inc
Ricki Frankel
Lecturer & Leadership Coach
Stanford University
"Now is the time to support the development of new skills as the workplace transforms before our eyes. It will ignite innovation, creativity and a new generation of leaders. Lingo Live can definitely help."
Communication flow you planned for your team
Communication flow you got from them instead
Improving your team's communication flow
Strong managers are at the heart of effective collaboration, especially when teams are distributed. If you don't empower them with the soft skills they need, they might not have difficult conversations or share ideas—which slows productivity and stymies innovation.
The cost of leadership and communication gaps
of organizations are experiencing a leadership gap*
is at risk for every $1 billion spent on projects due to miscommunication***
of managers are uncomfortable communicating with employees**
What team members say about coaching
A "must have" for my career growth
Crucial to achieving milestones at work
Average session satisfaction score
Get better team results with Lingo Live
How Fictiv is growing it's leaders of tomorrow with Lingo Live
How to fix the leadership development gap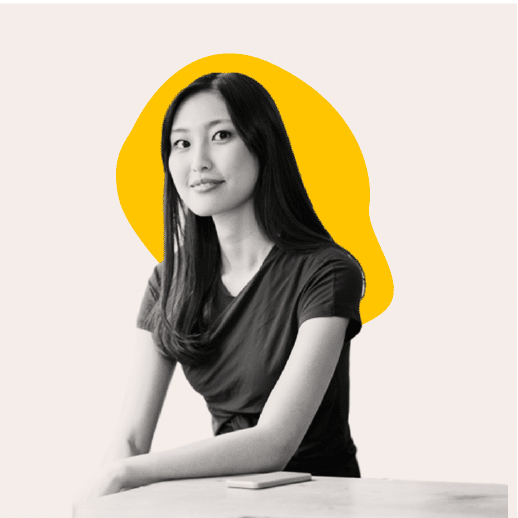 (Re)defining confidence in the (re)mote workplace
Unlock the unique potential of your talent