We partner with your L&D team to drive accelerated outcomes
We accelerate and drive long-term outcomes such as increased productivity, performance, and engagement by putting coaching at the center of your talent strategy.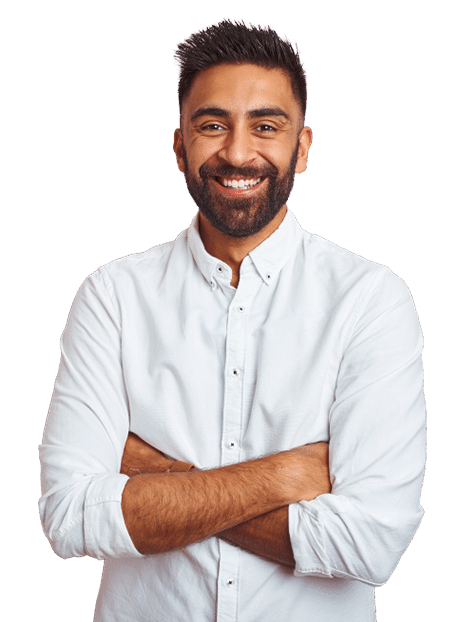 Coaching for company wide impact
Fast onboarding
Get a scalable program up and running in less than four weeks. Our success team takes the burden off of L&D program managers so they don't have to lift a finger to get the program up and running.
Lower cost
Our objectives are aligned with yours. That means we make sure program adoption and engagement remain high and all sessions are utilized.
We meet the needs of L&D program developers
We can adapt our coaching to meet the needs of your program by being the coaching modality of a larger program or by leveraging our coaches as the center of your program.
Visibility into a guaranteed return on investment
Reporting and metrics tools offer the visibility L&D teams need to easily track coachee engagement and measure progress towards goals at the cohort and individual level to insure a 6-7x return on program investment.
Our coaching track record
93%
of managers have noticed improvement in reports
97%
experience coach satisfaction rating
92%
of coaches applied their learning by session three
The outcomes of the program are defined
We sit down with you to understand your current program and your program goals.
Deconstruct the program into certain behaviors
We dive into what are the behaviors you want your team to express and work towards.
Design the program to meet your needs
Skills are mapped to the desired behaviors and custom surveys are designed to gather impact data.
Implement the program
Invite, onboard and initiate the cohort.
Track program success
Progress is assessed through reviews by peers, direct reports and managers at the midterm, program completion and 30 days post program.
Evaluate the program
Gain key insights from your team's data to share with your executive team.
Evolve the program
Reflect on learnings and iterate to make improvements.
Step 1
Pinpoint a Goal
Coach and learner work together to set a specific goal around an opportunity for professional growth.
Close
Step 2
Identify Skills
Coach and learner determine the skills that will support the learner in making meaningful progress toward their goal.
Close
Step 3
Practice In Session
The coach shares their subject matter expertise and creates space for the learner to find their authentic style.
Close
Step 4
Practice at Work
Coach and learner find ways to practice skills on-the-job so the learner can start seeing impact where it matters most.
Close
Step 5
Reflect & Refine
After practicing at work, learner and coach reflect on their progress and either set a new goal, or fine-tune their skills with a new cycle of learning.
Close
Ready to develop the great leaders of tomorrow?