Human connection drives Lingo Live
We empower people to contribute their unique potential in the workplace and enable companies to become more equitable and inclusive.
Leading companies trust us with their teams
Part 1
Empowering people to contribute their unique potential
People make their best contributions when they can be themselves. Our coaching helps them communicate authentically so they can stretch their professional wings.
Part 2
Making companies more equitable and inclusive
By boosting employee skills and confidence, we usher new perspectives into the spotlight. This promotes belonging, retention and the cultivation of more diverse leadership.
Our founder's journey
Our origin story
While working on a deal in Mexico as an analyst at GE, Tyler Muse realized his high school Spanish wasn't going to cut it. He responded to a Craigslist ad for Skype lessons posted by Kathe Solares, a teacher in Guatemala. As Tyler's friendship with Kathe grew, he found he could confidently express himself to native speakers in Spanish. He wondered why there wasn't already a one-on-one online language program out there. And in 2012, he founded Lingo Live.
Eight years later, after seeing that Skills-Based Coaching leads to not only language acquisition, but also leadership skills, professional growth, and better company results, he decided to expand our offering to native English speakers.
Photo: Kathe Solares and Tyler Muse at a family event
Natasha Kehimkar
Chief People Officer
Fandom
Natasha is an accomplished leader with global human resources and talent acquisition experience in both entrepreneurial and established companies. She is passionate about leveraging people strategies to drive business growth and energized by opportunities to lead organization change, drive innovative solutions, coach leaders to success and develop strong HR teams.
Chris held executive positions at Zinch and Chegg before becoming COO of Degreed in 2013. He has extensive experience in business operations and leading organizations. A true east-coaster at heart, Chris graduated from Northeastern University in 2002 and continued on to Harvard Business School where he graduated in 2009 with his MBA. Outside of Degreed, he is passionate about Boston sports and disrupting the future of higher education.
Amit A. Patel
Managing Director
Owl Ventures
Owl Ventures is a San Francisco Bay Area based venture capital fund that invests in the world's leading learning companies and backs entrepreneurs with solutions that seek to meaningfully maximize lifelong learning.
We are an eclectic collective with diverse backgrounds, interests and motivations. We are thankful our paths brought us together for this purpose. Do you value lifelong learning? Do you care about forging meaningful human connections? If so, you might just be a great fit for our globally distributed team.
Are you a communication expert who wants to empower people to speak in their authentic voice? If so, you might make a great coach.
Discover the impact of Skills-Based Coaching
How Fictiv is growing it's leaders of tomorrow with Lingo Live
How to fix the leadership development gap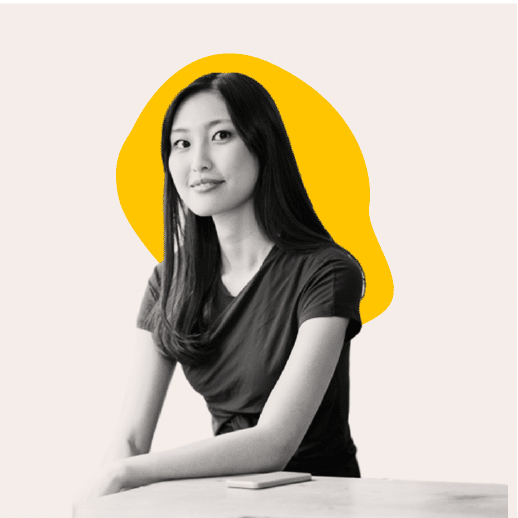 (Re)defining confidence in the (remote) workplace
Boost your team's performance